Only What's Necessary - FR-01 | BLACK / WHITE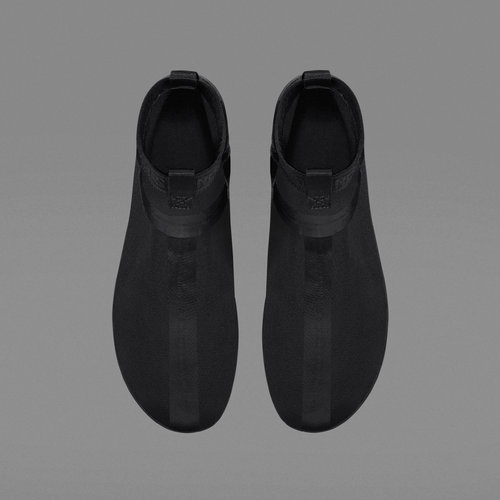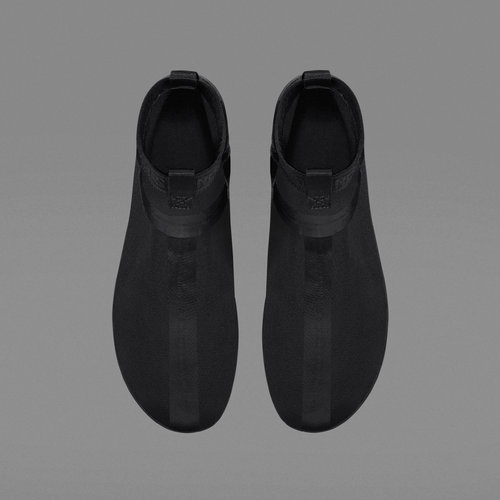 sale
Only What's Necessary - FR-01 | BLACK / WHITE
ADAPTABLE TO ALL CONDITIONS
THE FR-01 IS THE FIRST GENERATION MODULAR FLAT PEDAL MOUNTAIN BIKE SHOE, DESIGNED TO BRING TRULY INNOVATIVE SOLUTIONS TO THE REAL LIFE NEEDS AND REQUIREMENTS OF MOUNTAIN BIKERS AROUND THE WORLD. DESIGNED WITHOUT COMPROMISE USING THE HIGHEST SPECIFICATION MATERIALS AND MANUFACTURING METHODS, THE FR-01 PROVIDES OPTIMUM PERFORMANCE WHATEVER THE CONDITIONS.
PROTECTION - GRIP - ADAPTABILITY
THE FR-01 IS DESIGNED TO PROVIDE PERFORMANCE AND FUNCTIONALITY IN THESE KEY AREAS, WITH AN UNCOMPROMISED APPROACH TO DESIGN, MATERIAL SELECTION AND CONSTRUCTION. THE ADDITION OF THE UNIQUE MODULAR LINER SYSTEM™ MAKES THE FR-01 A PRODUCT WITH EXCEPTIONAL CAPABILITY IN ANY SITUATION.
PROTECTION FEATURES
THE FR-01 USES AN INNOVATIVE COMBINATION OF HIGH PERFORMANCE MATERIALS WITH A THERMO BONDED CONSTRUCTION TO DELIVER THE RIGHT AMOUNT OF PROTECTION IN THE RIGHT PLACES, WITHOUT UNNECESSARY BULK OR WEIGHT. THE KEVLAR REINFORCED UPPER AND TPU HEEL MOULDING CREATE A CLOSE FITTING HIGH ABRASION AND IMPACT RESISTANT SHELL AROUND THE FOOT.
GRIP & DURABILITY FEATURES
DESIGNED IN COLLABORATION WITH VIBRAM® OUR EXCLUSIVE RUBBER OUTSOLE HAS BEEN ENGINEERED TO DELIVER BOTH MAXIMUM CONTACT ADHESION ON THE PEDAL WHILST ALSO PROVIDING EXCELLENT TRACTION WHEN OFF THE BIKE. EVERY DETAIL HAS BEEN REFINED TO CREATE THE PERFECT BALANCE BETWEEN GRIP AND DURABILITY.
EASY CLEAN FEATURES
THE FR-01 HAS BEEN MANUFACTURED USING MATERIALS THAT HAVE VERY MINIMAL WATER ABSORPTION QUALITIES. THIS ALLOWS THE FR-01 TO DRY ULTRA FAST WHEN COMPARED TO STANDARD SHOES THAT ARE CONSTRUCTED USING TEXTILES AND THICKER SPONGE LIKE FOAMS. BY SEPARATING THE LINER AND THE OUTER SHELL OF THE SHOE, THE FR-01 CAN BE EASILY CLEANED WITH WATER INTERNALLY AND EXTERNALLY, BEFORE SETTING ASIDE TO AIR-DRY NATURALLY. SEPARATED COMPONENTS DRY MUCH QUICKER AND ELIMINATE MOISTURE BUILD UP BETWEEN LAYERS, MINIMISING DAMP OR GROWTH OF BACTERIA.